Accounts receivable is easy when we automate it for you.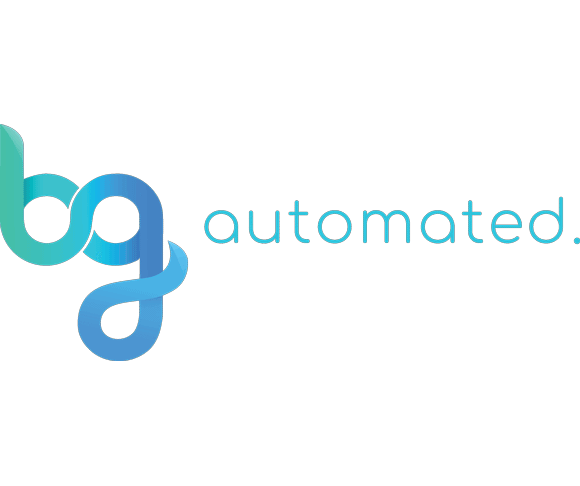 Set your A/R and forget it!




Integrates with your accounting software.
Biller Genie is an award-winning cloud-based solution that automates accounts receivable




from bill presentment, to follow up, collection and reconciliation –




without changing your current process.





Biller Genie is an Accounts Receivable (A/R) platform and e-invoicing solution that automates bill presentment, follow up, online payments, and reconciliation for small and mid-sized businesses. On average, Biller Genie subscribers get paid up to 15 days faster, experience a 40% reduction in overdue invoices, and save 10-20 hours of administrative work per week, all while lowering payment processing costs. Setting up your account is hassle-free & only takes a few minutes. There is no new software to learn, we fit right into your current process
HOW IT WORKS
Biller Genie works like a wish come true for businesses that need relief
from all of the headaches involved with the accounts receivable process.
FEATURES
The Genie is packed full of features ensuring your invoices go from open to closed with ease.
SOFTWARE INTEGRATIONS
Biller Genie connects with multiple platforms and accounting software. Find the right solution for you.
INVOICE MESSENGER
Automatically send invoices on your custom schedule via email or paper mail.
AUTOMATIC BATCH RECONCILIATION
Receive and match bank deposits without having to lift a finger.
CUSTOMER PORTAL
Your customers can log in to view invoices and make secure payments – 24/7.
INTEGRATED PAYMENTS
Your customers can make payments with ease via credit card, ACH, or Apple Pay.
TECHNOLOGY FEES
Zero cost processing made easy by adding line items to invoices for Technology Fees.
AUTO PAY
Customers can set up auto pay and never miss paying an invoice ever again.
PAPER MAIL
The Genie prints, stuffs, & mails branded invoices – no more licking envelopes, ever.
LATE FEE MANAGER
Encourage positive payment behavior for overdue invoices.
PAYMENT PLANNER
Customers can set up payment plans to break up larger invoices.
LENDER CENTER
Get money to grow your business!
TESTIMONIALS
Read How The Genie's Magic Has Worked For These Happy Customers.
"Prior to implementation, we had a challenge with follow up on our Accounts Receivable. Biller Genie has fully automated the process and enabled us to collect payments much more quickly. With the reminders and ability to automatically charge late fees, we see customers taking action in a way they never did before."
​
Streamline
"We have incorporated Biller Genie into our accounting system and it has been amazing! The integration with QuickBooks Online has been seamless, and Biller Genie's customer service has been exemplary! We no longer have to chase unpaid invoices, and our clients can log in and see all their invoices in one place. This is automated accounts receivable collection on steroids! A+"
​
Marc H.
"I am a solopreneur and I tried some other online merchant systems. I needed several features to make my life easier. One was to alleviate the inordinate amount of time matching up my QuickBooks to online charges to client online payments. Another was to have auto reminders sent so I was not having to take the time, add a late fee if needed, work with QB Desktop Pro and give clients an account to view current and past invoices. Biller Genie accomplishes all this and more and has a mobile app so I can take payments on the fly."
​
Judy B.
Accounts receivable is easy when we automate it for you.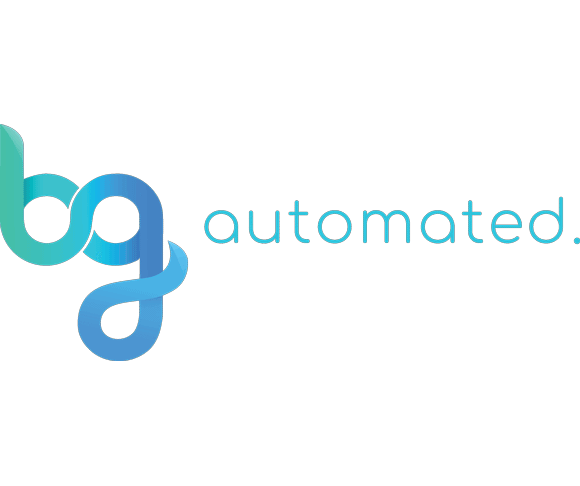 Set your A/R and forget it!




Integrates with your accounting software.




Use your current payment processor!